As we navigate the ever-changing real estate landscape, understanding market trends becomes crucial. Last year, we observed an interesting dynamic. Property prices reached a historical peak in the spring, only to experience a significant drop in the second half of the year due to the dramatic increase in interest rates.
Yet, this year's data tells a different story. Despite rising interest rates, property prices have also been ascending. What does this indicate? In essence, it underscores the determination of buyers and the robust health of our market, which remains driven by the fundamental forces of demand and supply. The fluctuations in interest rates have seemingly not dampened buyers' resolve.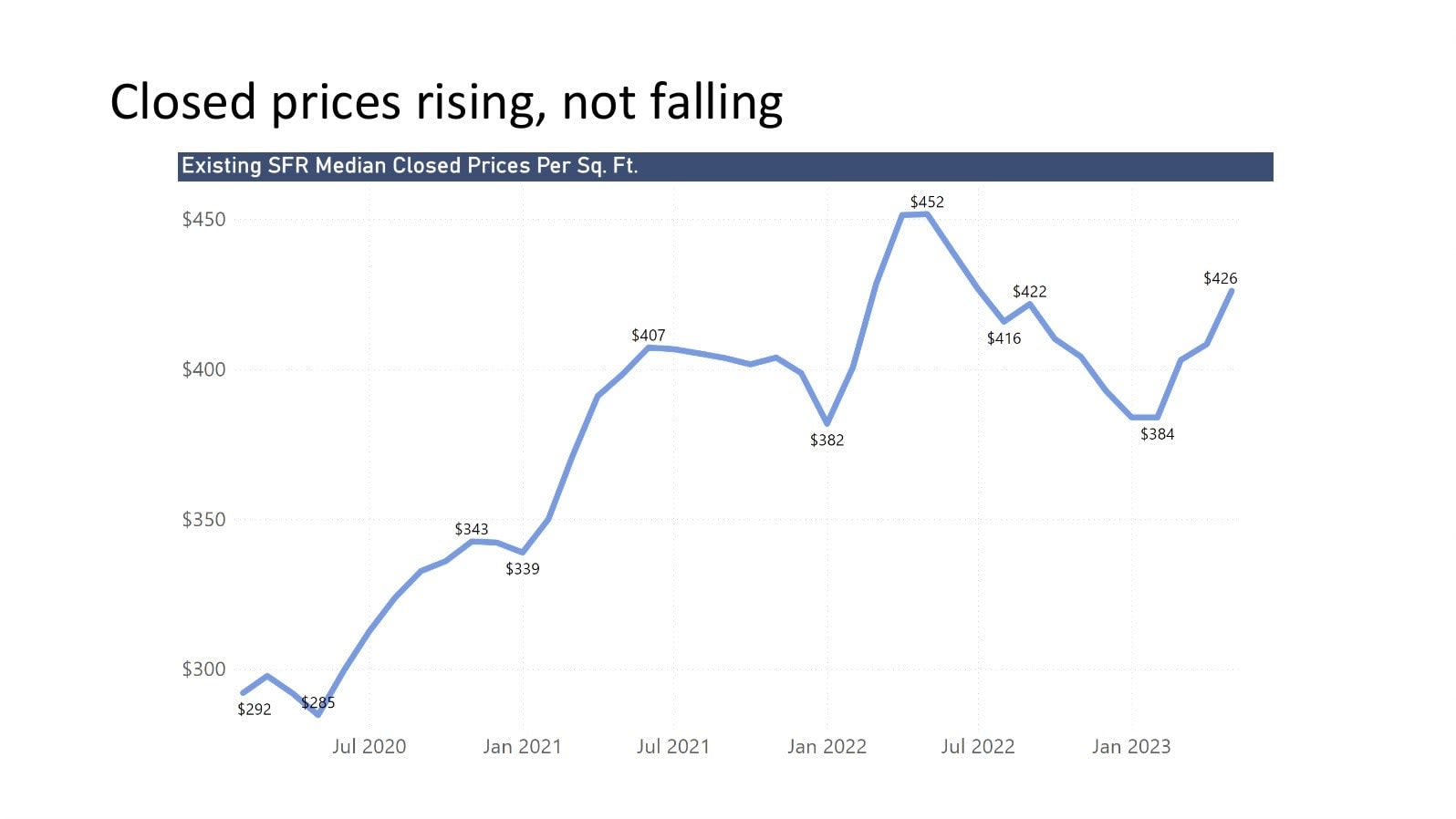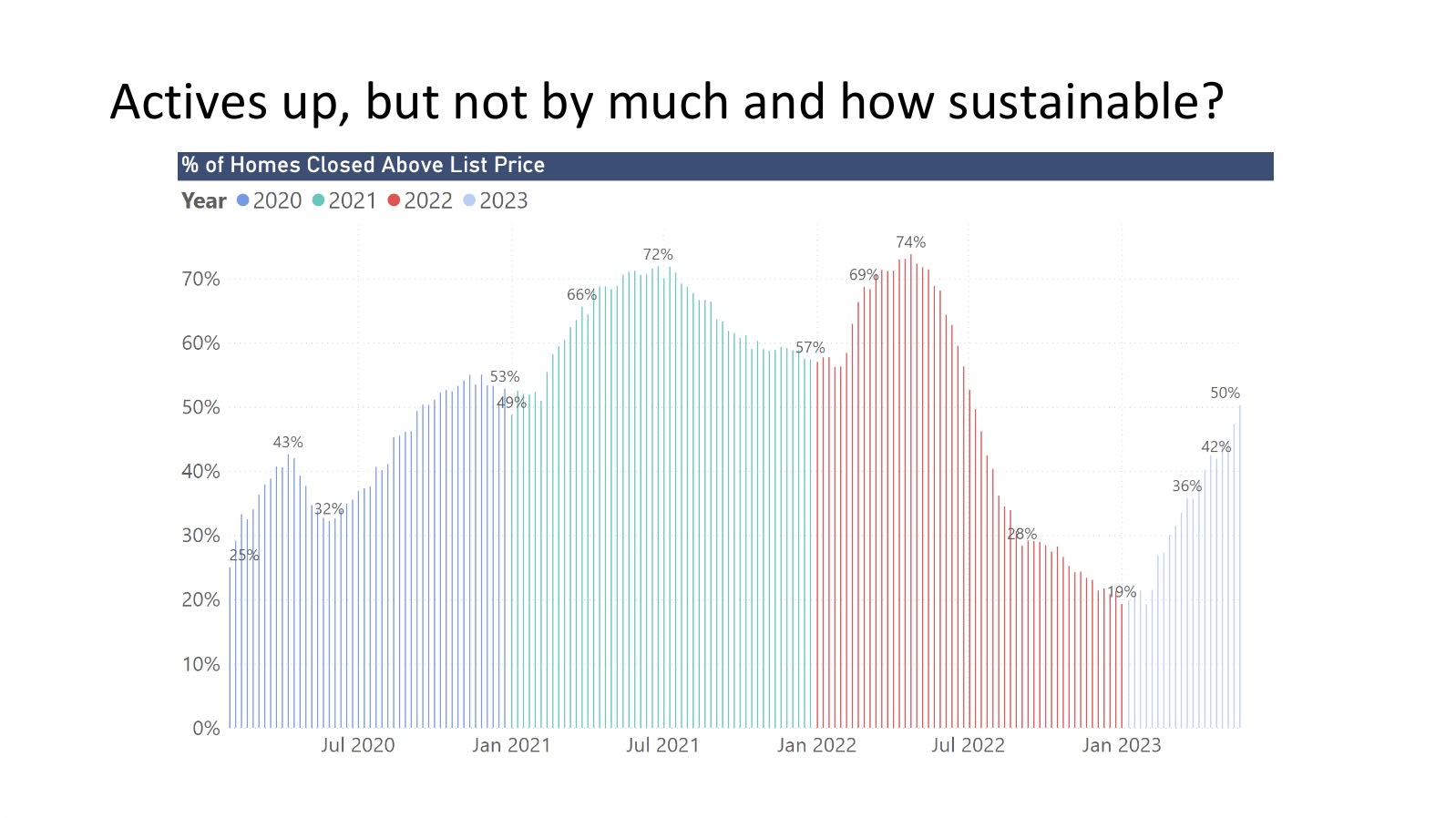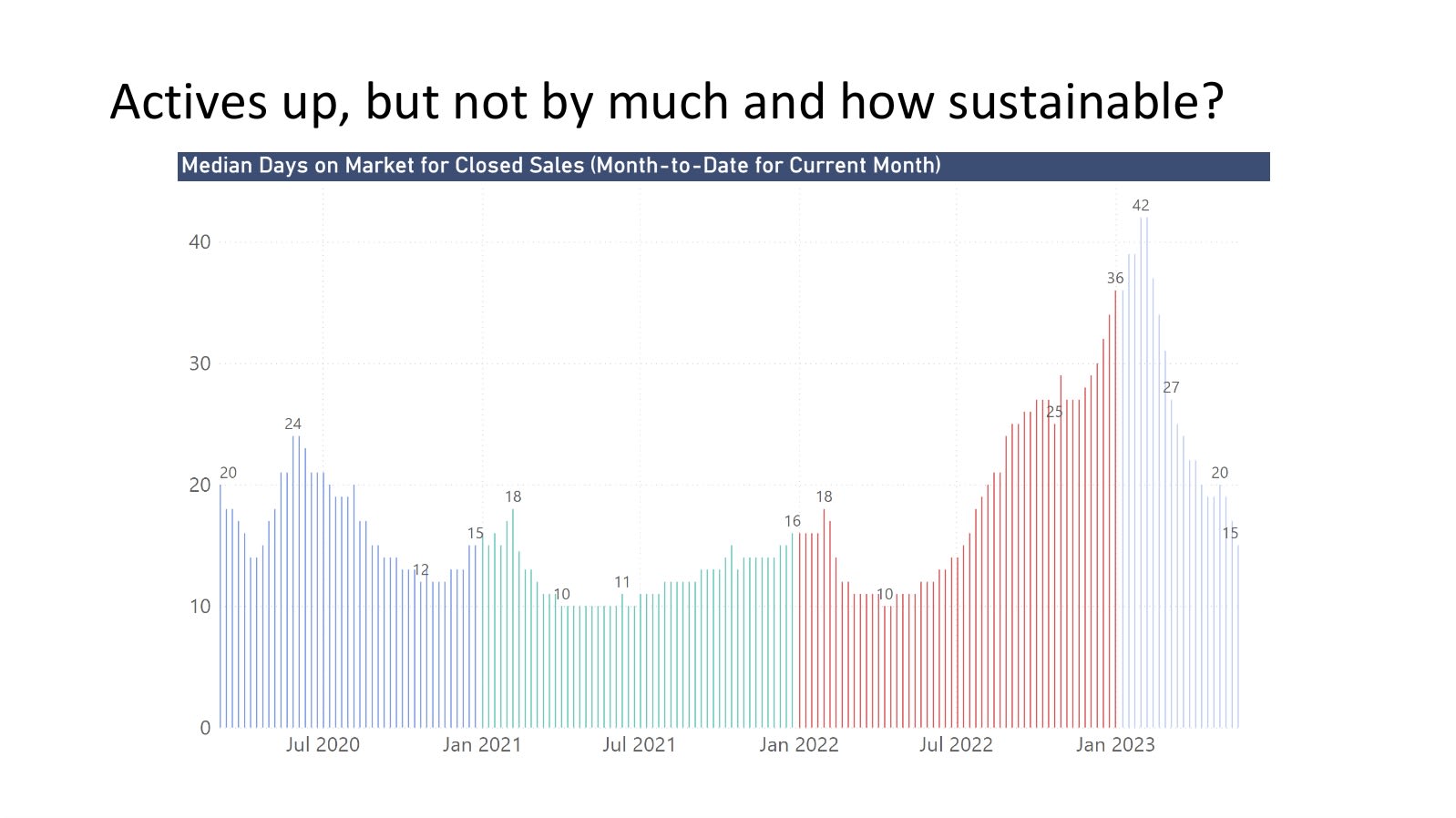 Turning to our second point, the supply of new MLS listings has also exhibited noteworthy trends. Over the last three years, the volume of new listings has remained quite consistent. However, this year we're seeing just half of the usual amount. Consequently, this balance in supply and demand is bolstering property prices.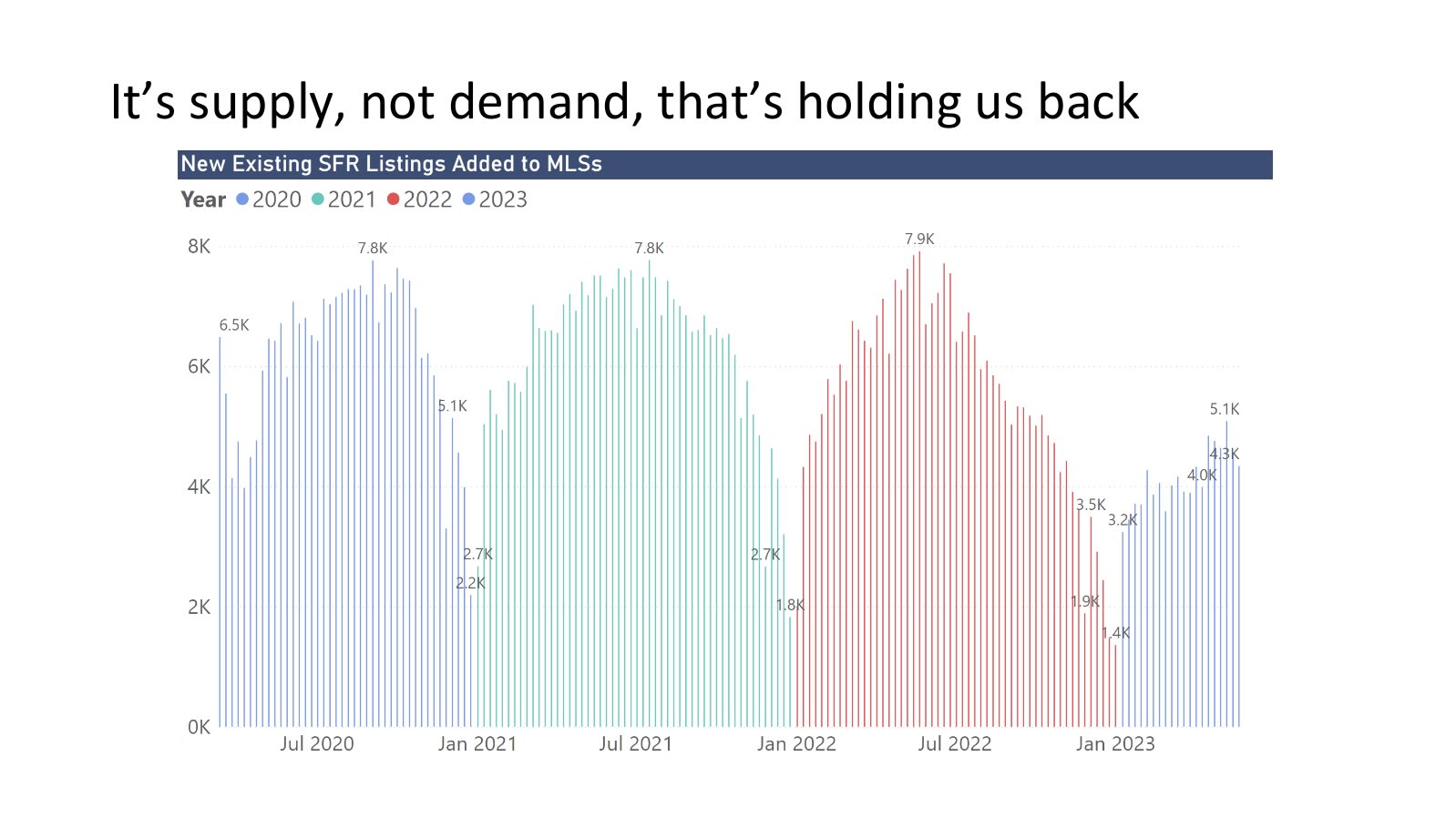 If you're a seller contemplating whether to list your property, there's probably never been a better time. You'll face significantly less competition, and property prices have shown impressive resilience. For buyers, a word of caution might be necessary, but keep in mind that the market trend is upward. If you spot a home you love, it might be a good idea to act swiftly before prices climb even further.
In this complex market, the key is to do what suits your individual circumstances and needs best. Please call us at 650.880.1881 or email [email protected] for more details, we would love to help you to make a more informed decision and achieve your real estate goal.
Wen and team